The Pack Series is a American fact contest television show hosted by Lindsey Vonn.
The show includes 12 dogs and their individual owners traveling across the globe to compete in a variety of challenges, followed by veterinarians and pet specialists. The winning duo receives a $500,000 prize, with an extra $250,000 visiting a charity of their own choice.  The show has been described as The Wonderful Race with puppies.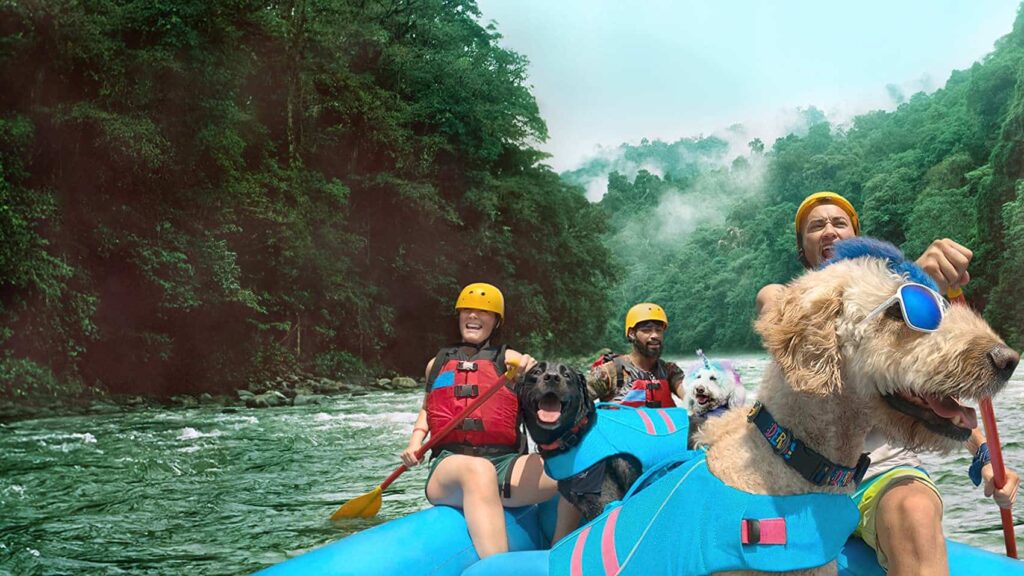 In August 2020, Amazon Studios greenlit the show, with Olympic gold medal skier Lindsey Vonn since the sponsor. Additionally, it includes Vonn's dog Lucy. The series is executive produced by Jay Bienstock, Jay Renfroe, and David Garfinkle.It was filmed around eight states in ancient 2020, before COVID-19 limitations.
The teaser trailer has been released on October 6, 2020, along with the official trailer premiered on November 9, 2020.
Want to buy Amazon Prime Subscription?